The Team

Michael Wexler, DDS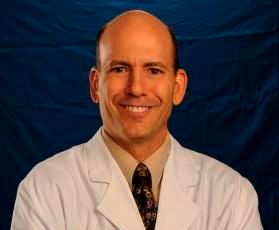 Dr. Wexler was born and raised in a south suburb of Chicago, IL by his father, Samuel S. Wexler, DDS, also a dentist, and mother, Charlene S. Wexler, who is a bookkeeper and published author. After graduating Homewood-Flossmoor High School, he left Chicago area to go to University of Colorado in Boulder where he earned a BA degree in biology. In Colorado he enjoyed the outdoors by hiking, fishing, downhill and backcountry skiing, rock climbing, tennis, golf, mountain biking and softball. After enjoying sunny and mountainous Boulder for 4 years, he headed back to Chicago, IL where he spent the next 4 years attending University of Illinois Dental School earning a Bachelor of Science in Dentistry in 1996, Doctorate of Dental Surgery in 1998, and a Best-Of-the-Best Award for Excellence in Prosthodontics. He also met his lovely wife, Allison, there. She has been a great influence in his life and the community of Tucson where she keeps busy raising their three beautiful daughters, Lily, 19, Bella, 17, and Sage, 11, among her numerous volunteer and community leadership duties.

In order to advance his education in dentistry and get back to the mountains and warm weather, Dr. Wexler enrolled in an Advanced Education of General Dentistry residency at El Rio Health Center in Tucson. He loved the Tucson area so much that he decided to carry out his duty as a health care provider here by taking over the prosperous and well established practice of Dr. Jeff Van Deventer in 2003.







Lilia, Office Coordinator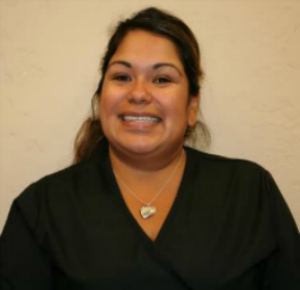 Lilia joined our team in May of 2016 and brings over 14 years of dental experience to our practice. She has helped open many new dental offices in the Tucson area, even one of the first where Dr. Wexler began his dental career. Lilia started her dental field in the back office and made her way to the front w
hich is the perfect place for her. Her welcoming smile and charm will instantly put you at ease. We are so grateful to have Lilia lead our daily operations. We look forward to you meeting her soon!